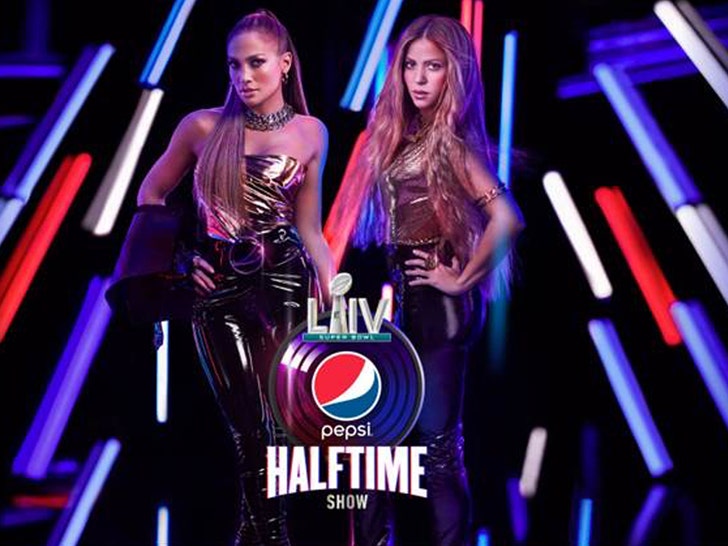 3:28 PM PT
-- We also got
Flo Rida
out on Sunday, and asked which 305 acts he'd like to see perform with J Lo and Shakira at the Super Bowl Halftime Show.
Perhaps unsurprisingly, he says he wouldn't mind taking the stage himself. But, it also sounds like he wants to see all of Miami up on there reppin' the Sunshine State. If he gets his way,

it'll be a LONG list of performers. Hey, the more the merrier, right?!
We got the Boss Sunday in NYC, where we asked what he thought of the pop duo being
announced as the headliners
for Super Bowl LIV in February ... and he told us he thought they'd put on a fabulous show come halftime. He's a big fan of theirs, apparently.
Then, our photog asked an interesting question -- in light of Bruce's epic Halftime Show back in 2009, does he think
Roger Goodell
and co. are pivoting way too hard toward pop music ... and snubbing classic rock acts in the process for the big stage?
While it's true that Bruce and the E Street Band put on a helluva performance that year, check out his answer here ... it doesn't sound like he agrees with the premise.
For the record, the Super Bowl Halftime Shows have been a fairly balanced mix of rock and pop over the years -- although the 2010s have veered to being more pop-heavy.
That said, we ask if guys like
Jon Bon Jovi
and
Billy Joel
should get a crack at it one of these days, and Bruce says sure ... they'd be great too. Room for all, it seems