Tyler Perry is an American actor and filmmaker. Between May 2010 and 2011, Forbes rated him as the highest paid entertainer.
The media mogul once owned a stunning Gulfstream V private jet.
He bought the plane for $65 million and spent an additional $50 million to customize it.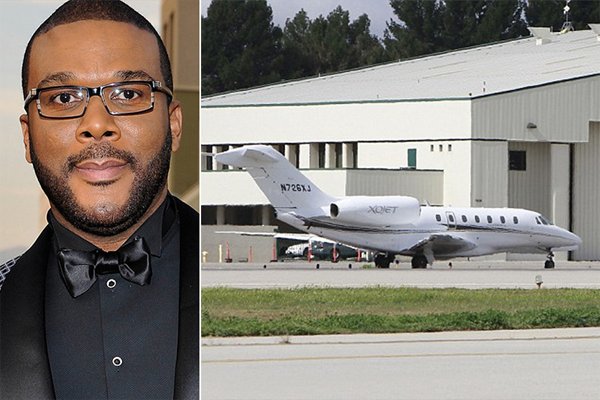 The aircraft has a customized theatre on board with special lighting, electronically controlled cool mood window shades, a 42-inch HD LCD screen, and multiple Blu-ray players.
The aircraft also has a formal dining room, a modern kitchen and a private VIP bedroom.
The business jet, known as one of the most comfortable in the world, can typically accommodate 14 passengers and four crew members, according to Gulfstream.
In January 2018, the jet was sold to popular American Clergyman, Kenneth Copeland. It was announced that his "ministry" acquired the aircraft for him.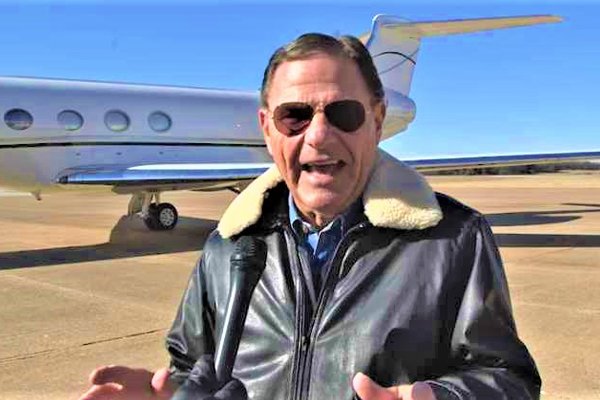 The Gulfstream arrived on January 12, 2018, at a private airstrip in the 1,500-acre campus in the Forth Worth area – the residence of his church. The airstrip has a hangar for its assorted aircraft.
Though the Copeland Ministry did not disclose the purchase price, it is rumoured that it has the lowest-priced for a used Gulfstream V on the market as it was listed at $5.9 million. Other used ones are listed on various websites for up to $12 million and more.
It was reported that the Private jet was given about $2.5 million worth of upgrades, and $17 million was spent for a hangar for it.
The sleek Gulfstream V, which was bought with cash, is an addition to Kenneth Copeland's collection of Private aircraft that include 2 other aircraft.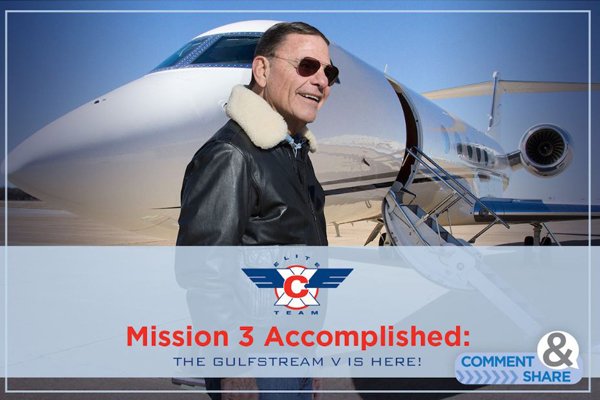 Source:
https://www.youtube.com/watch?v=l5TMeR4JWbs