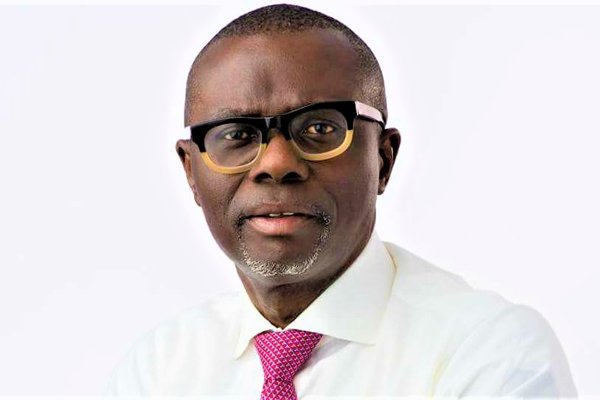 On Thursday 30th May 2019, Babajide Sanwo–Olu, the Governor of Lagos State, signed his first Executive Order.
Part of the Executive Order directed that the Lagos State Public works Corporation (LSPWC) to commence patching and rehabilitation of bad roads to address the perennial problem of traffic in the State.
In obedience to the Executive Order, the LSPWC has commenced Potholesaggressive rehabilitation of roads around Lagos state.